I am at a point in my life where I am filled with joy and great peace. I have found uplifting quotes to be a positive contribution to my life. I found myself hoarding 102 inspirational quotes in one folder on my computer called "hand-lettered prints."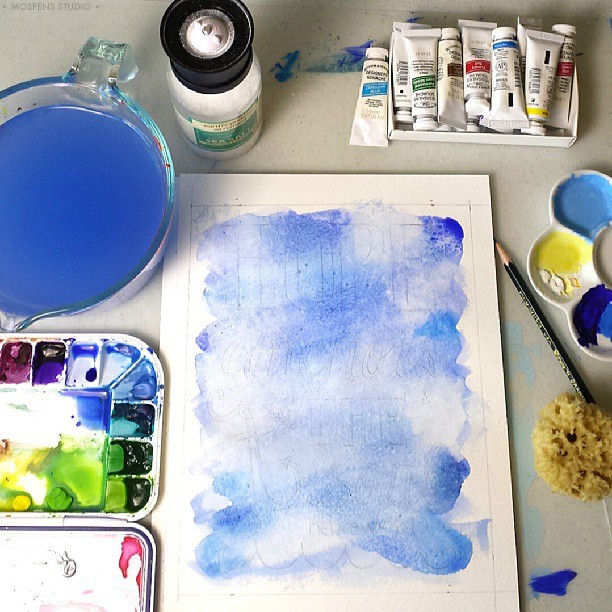 Today, I took the time out of my busy schedule to hand-letter and hand-paint one of my favorite quotes. "Hope anchors the soul." This is just the beginning of an entire line of inspiration coming your way!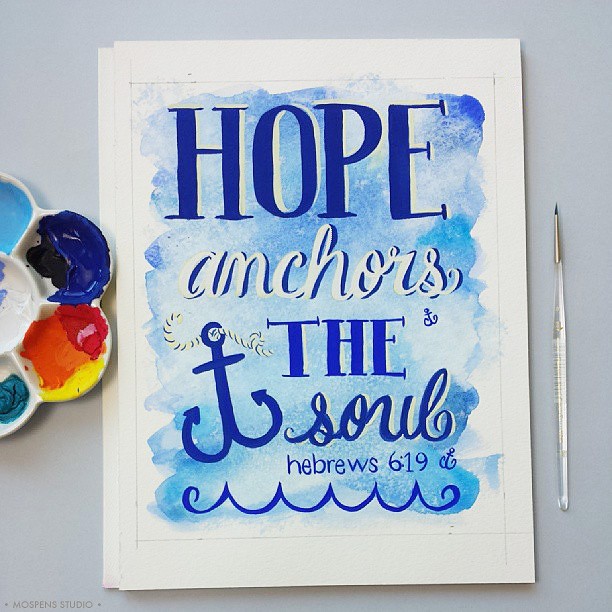 I will post the prints here as I paint them. Or follow me on instagram @mospensstudio to see them first!
CHEERS!