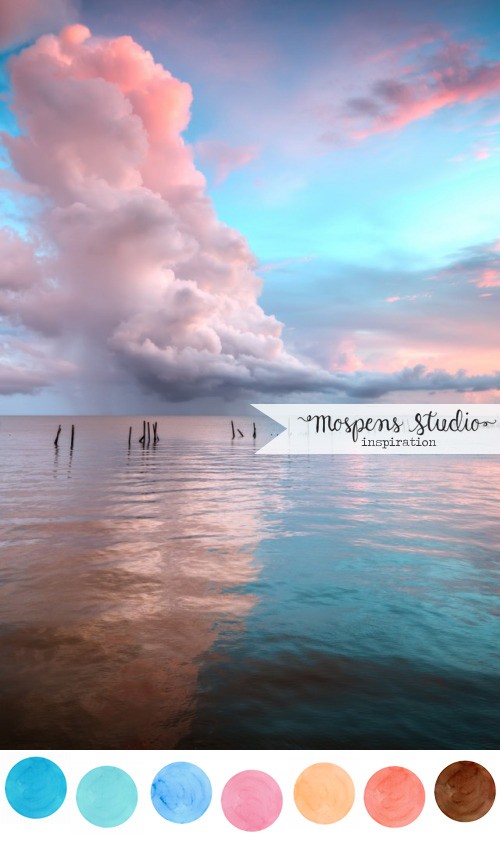 Today, I am completely inspired by this BEAUTIFUL BEACH scene. The colors are perfect for a destination wedding on the beach.
I selected the colors that POPPED out to me. You of course do not need to use all of the colors shown here. Lets say you love the aqua light blue, then pair with a splash of light coral and brown. Or maybe you fancy pink. Then the light pink with dark navy may be perfect. Have fun and choose the colors your LOVE.
Remember, all of our custom wedding stationery designs can be customized just for you to match your personal style! Browse our beach wedding invitations to find ideas your love.

Source: I stumbled upon the photo on Tumblr. Sadly, I do not know the photographer to give credit. It is just stunning!