You asked for it!
After 15 years of HIGH demand, I am now selling my original fine art paintings. Thank you all for your CONTINUED support!
If you know me, you know I LOVE beach scenes, lakeside sunsets, and flowers. It will be NO surprise that is what I will be painting on canvas. As a matter of fact, I have 50+ paintings in these themes to finish. It is a personal goal of mine as of recent. I will not be accepting commission canvas paintings at this time.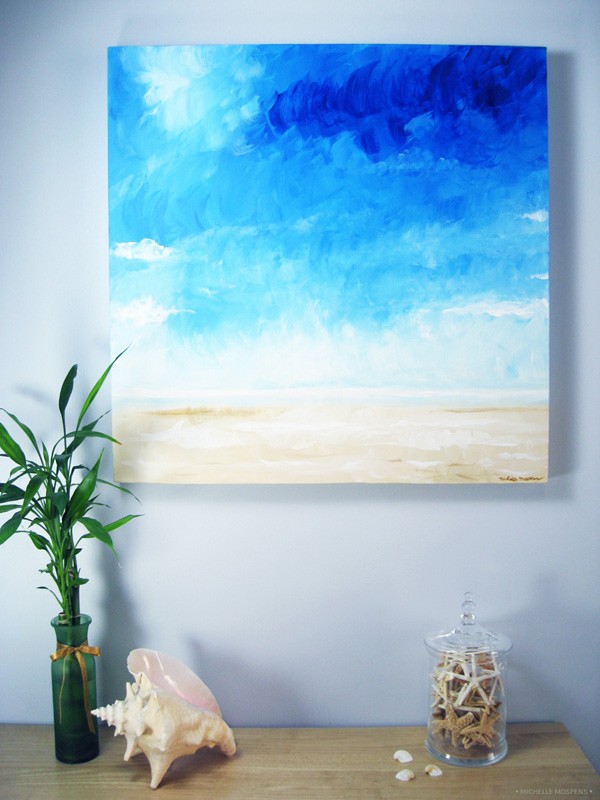 Beach scene original painting. Art painted in acrylic on canvas.
At Mospens Studio, we will continue to offer custom invitations and paper goods with my hand-painted artworks.
You can find my NEW etsy shop to purchase my fine art original acrylic paintings on canvas: http://www.etsy.com/shop/MichelleMospensArt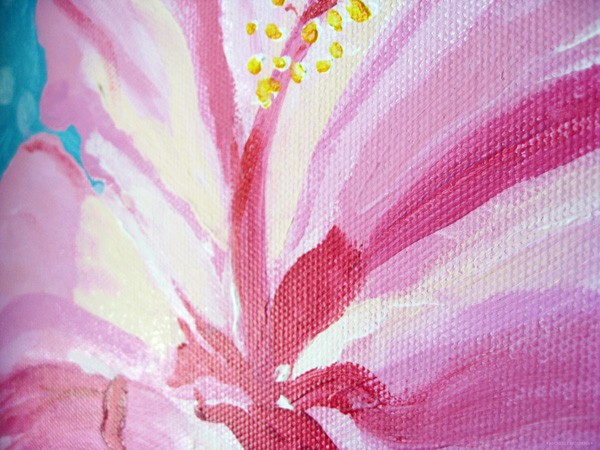 Tropical hibiscus flower original fine art painting.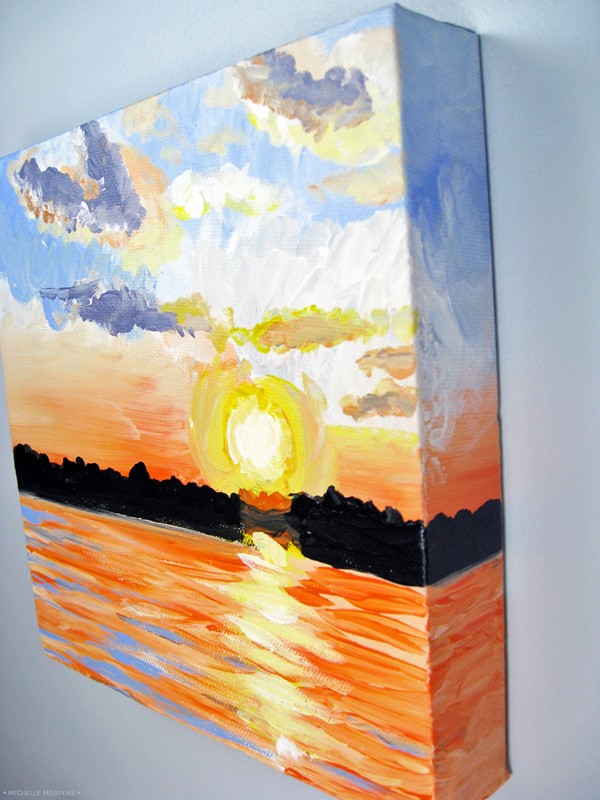 Lakeside Sunset original fine art painting.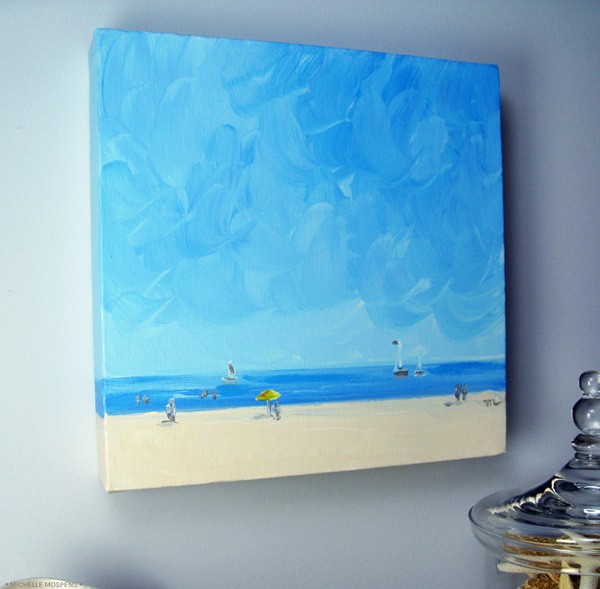 Original art painting beach landscape.
Visit my NEW fine art website MichelleMospens.com to view my newest original paintings!
Thank you again for your continued support!