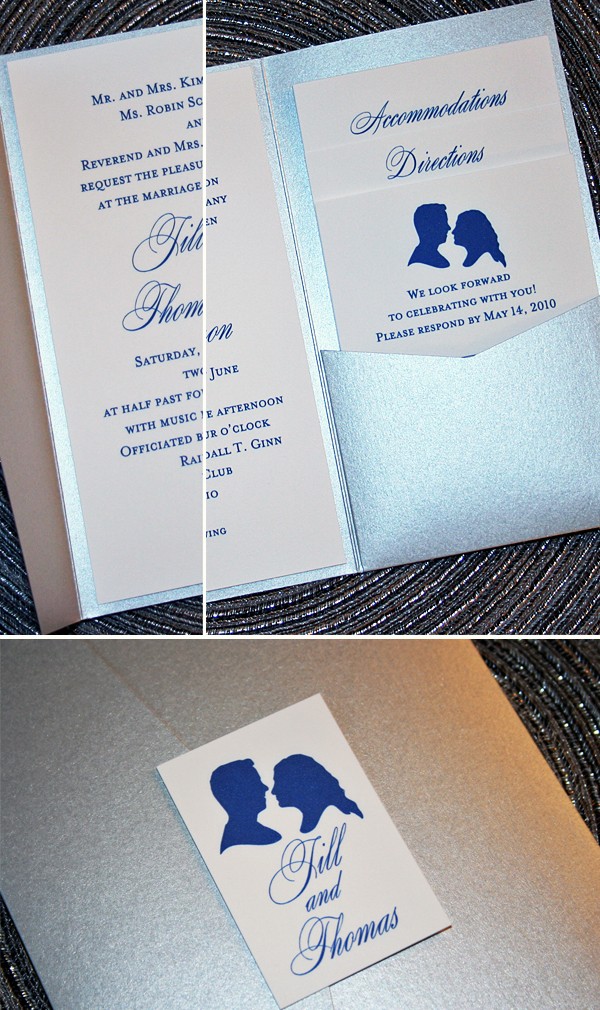 I am delighted to share Jill + Thomas' wedding with you today!
Of course we must begin with the custom folder, raised ink invitations James and I created for them!! Jill + Thomas came into our invitation studio to create the perfect invitation for their wedding. After the consultation we decided their theme would be THEM.
BEHIND THE SCENES! I snapped this photo of them and created their original silhouette invitation design…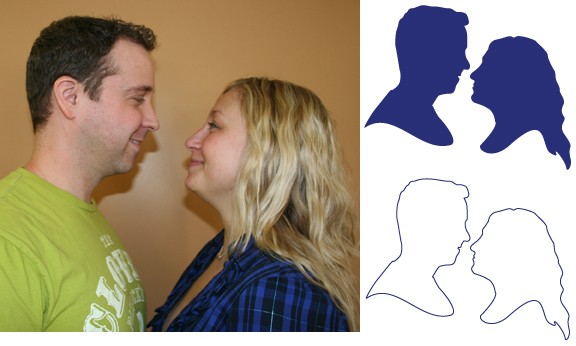 SNEAK PEEK! Following is a sneak peek of Jill + Thomas' beautiful wedding photos by the amazing Linczak Photography!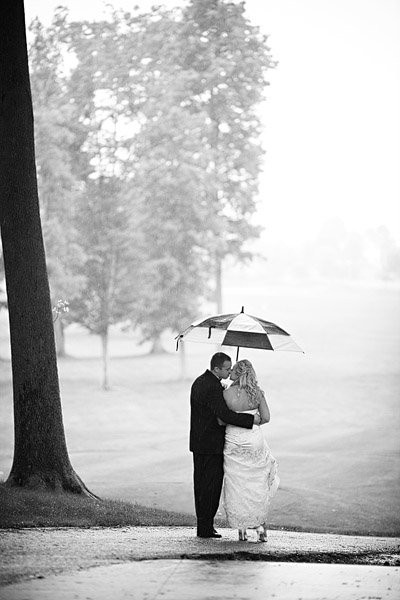 Breathtaking! Don't you agree? I can't wait to share the remaining photos with you. xo