Our new card crush! Handmade and painted with watercolor paint, pastel fun colors, and high-quality cardstock. These Mospens Studio exclusive birthday cards, come in 4 different designs.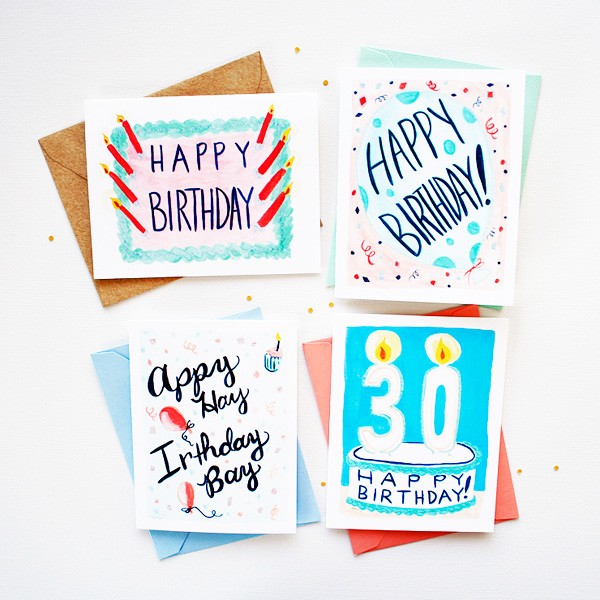 Fun birthday cards will make the birthday boy or girl delighted. They will forget they are getting older!!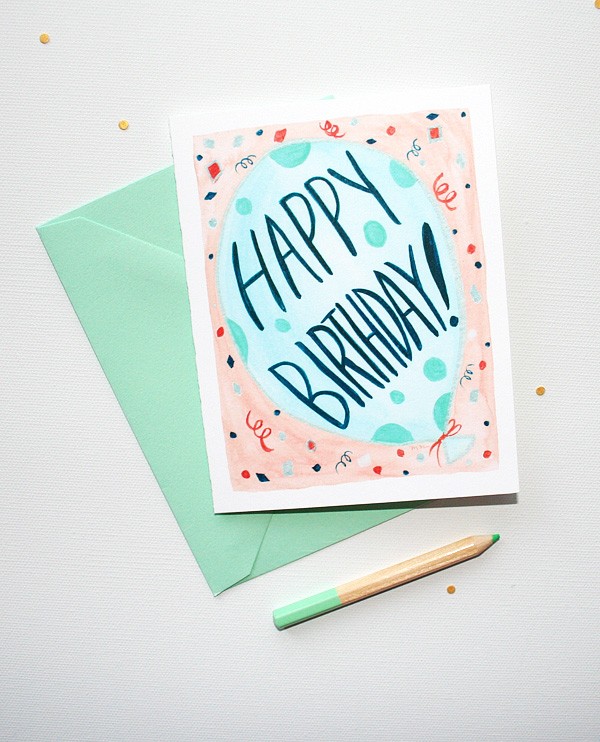 Birthday Balloon Birthday Card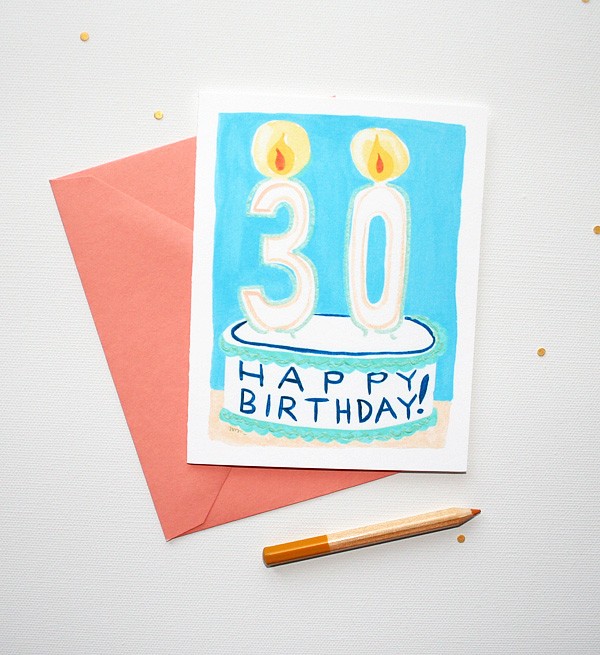 30th Birthday Candles Birthday Card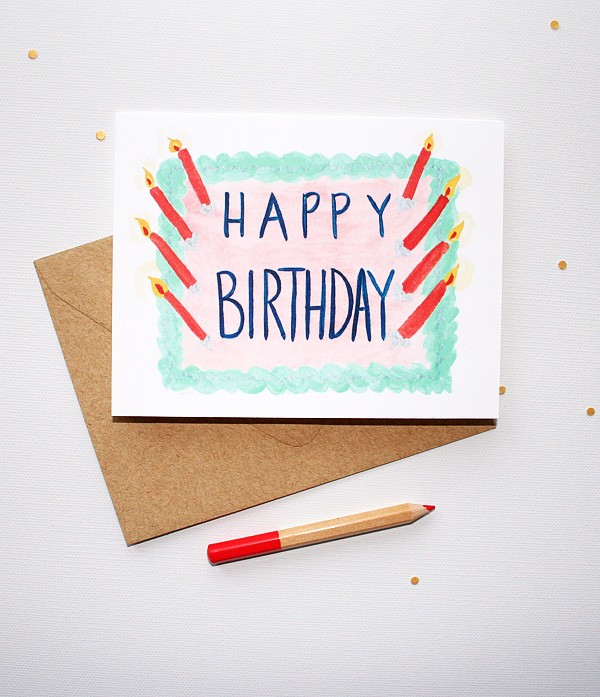 Yummy Birthday Cake Birthday Card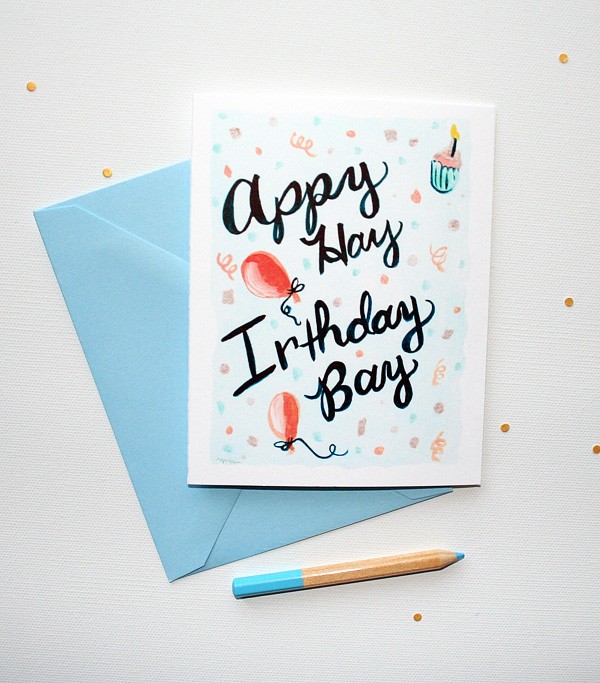 Happy Birthday in Pig Latin Birthday Card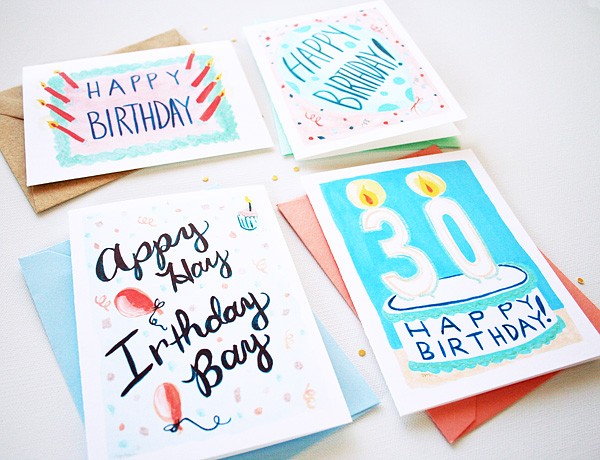 More new birthday cards and greeting cards will be unveiled, keep an eye on this blog!