This Christmas Card season was amazing! Woweee! Thank you all for trusting me with your Christmas Card illustrations and printed cards. We officially closed our Christmas Card orders today. Thank you! xo
Here are a few hand-painted Christmas Card designs I made this season. So much fun.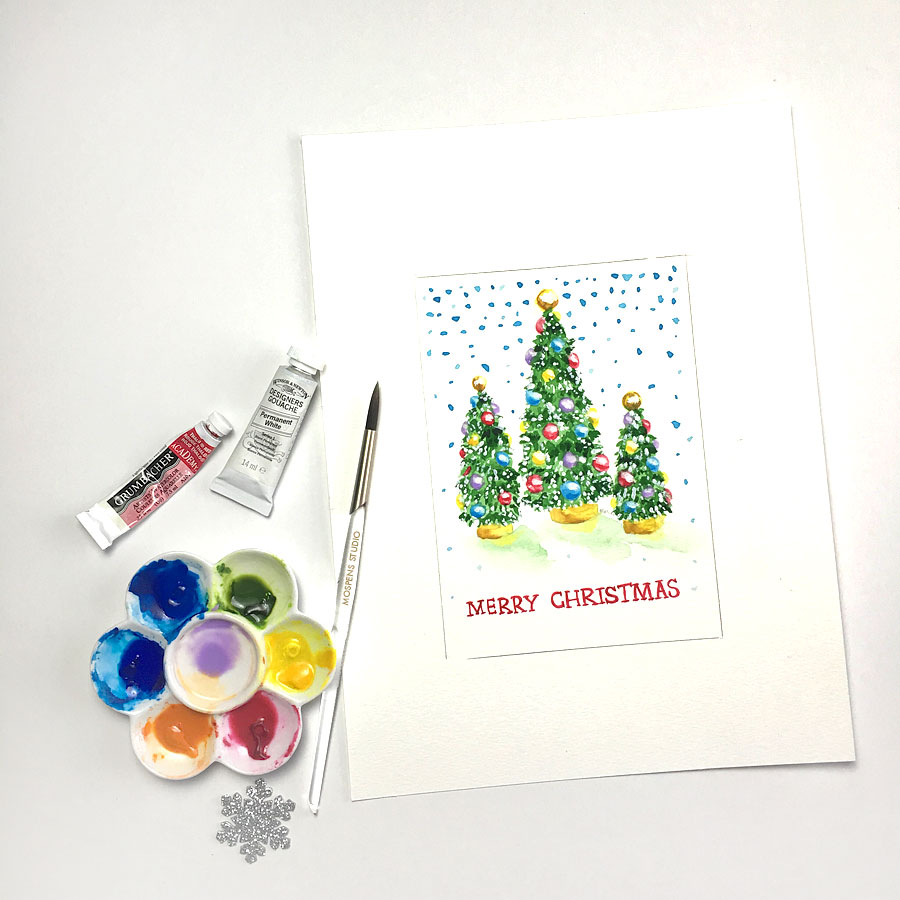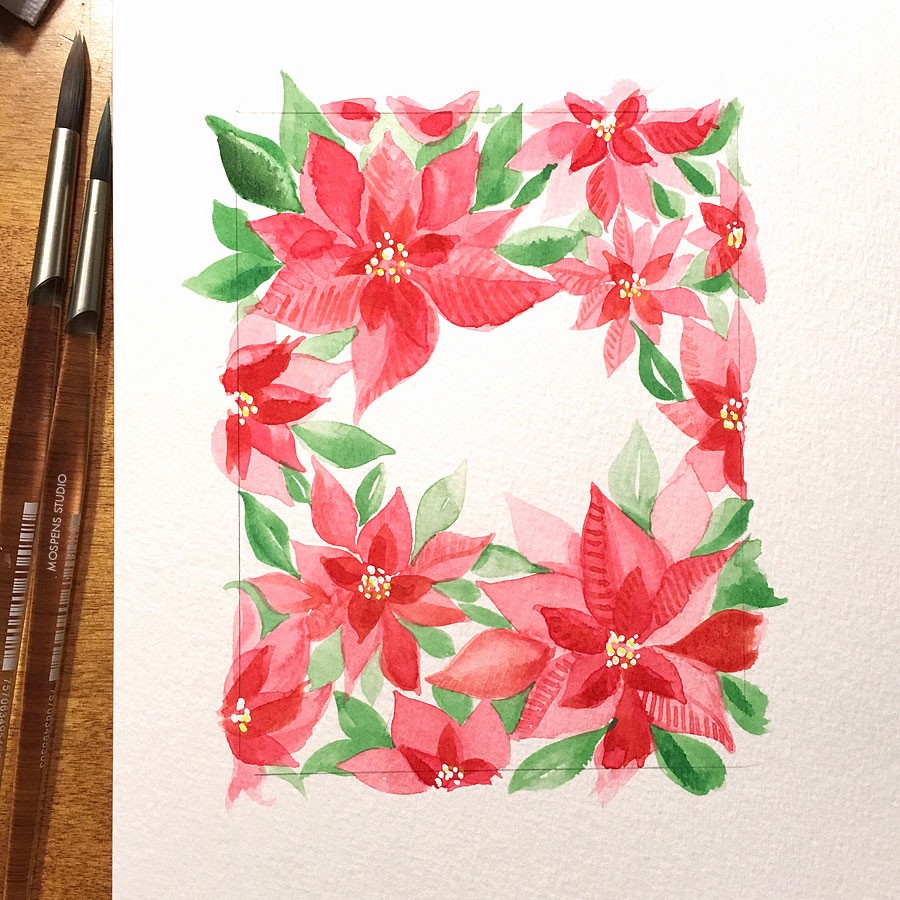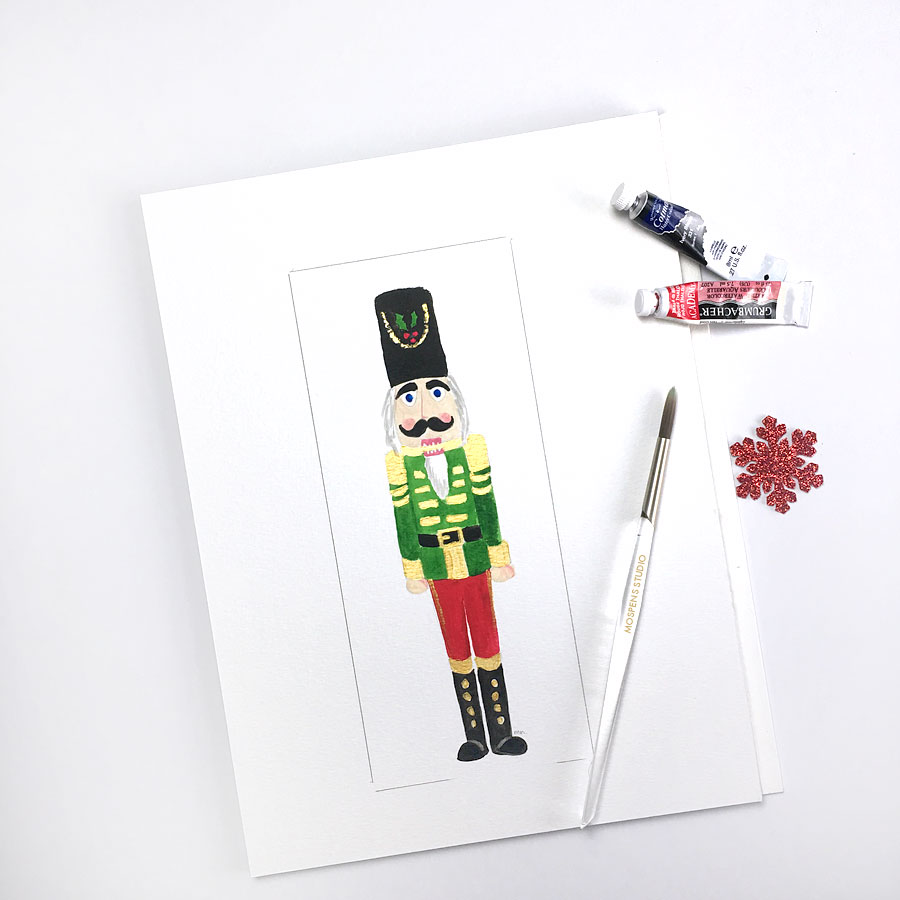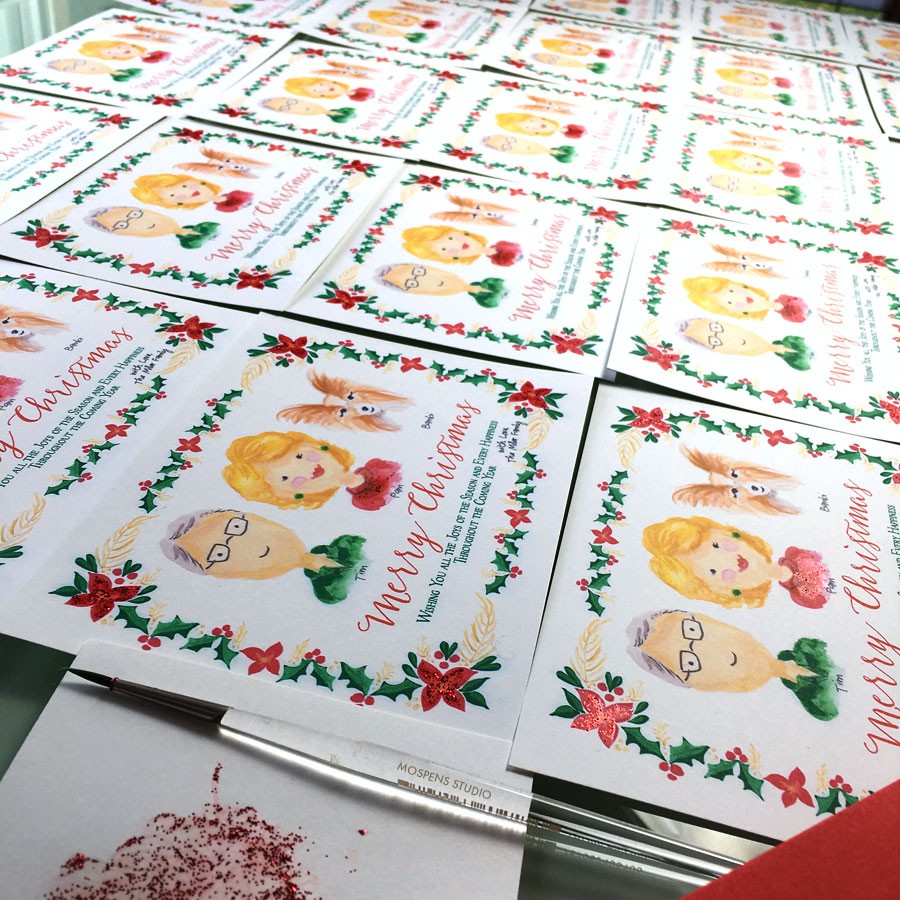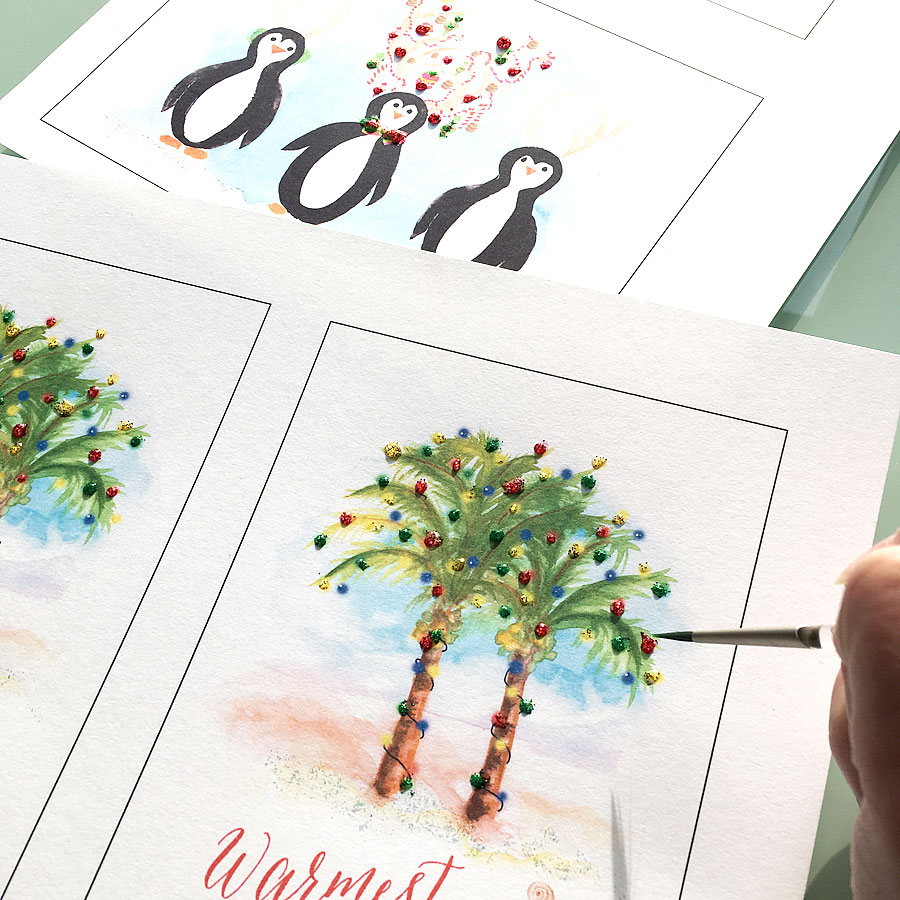 Normally we stop the sale of our Christmas Cards on December 14th. Please keep this in mind for your 2016 Cards if you wish to work with us! xo
Thank you all so very much.